In the week from 25.09.2023 to 01.10.2023, three youth workers from BIDA took part in a workshop in Zadar, Croatia. The workshop focused on mental health in the youth sector. During the week in Croatia, our three participants learned how to use simple and practical strategies when working with vulnerable groups. These findings were shared internally with the other members of the association on November 8, 2023. This should help to deal more sensitively and attentively with possible mental problems of the course and seminar participants in our workshops in the future. 11 people took part in the lecture. The lecture was organized and moderated by the workshop participants. The participants listened with interest and followed the information attentively. We hope that this internal lecture can help to improve our workshops, courses and seminars in the long term and that our employees can deal with such problems even more sensitively.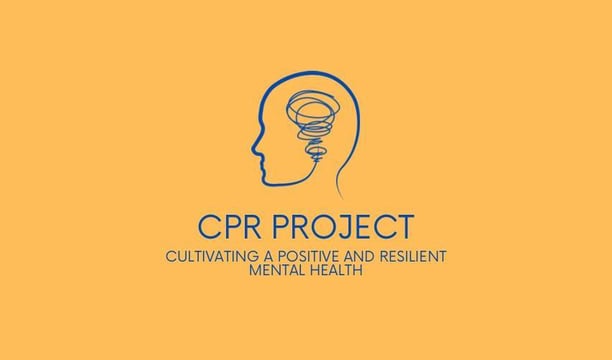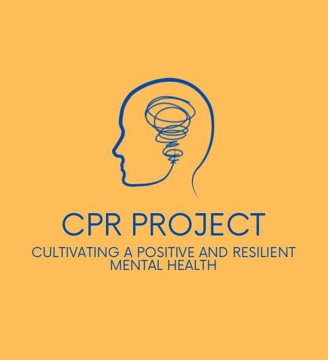 The project will consist of a training course dedicated to youth workers and aimed to develop competencies in using non-formal education methods for the promotion of youth mental health.
In the training participants will increase their knowledge and the understanding of:
Mental health as a positive resource and skill that youth workers could teach, learn, support, and strengthen.
Tools to promote the mental health of young people.
How to raise a concern with a young person, how to support them and to find help if necessary.
How a youth worker can have an important role in the promotion of mental health.
How to plan and develop youth organizations to support the mental well-being of young people.