BIDA e.V. "CULTURE AND EDUCATION" is a new organization.

However, the members have a great deal of experience in adult education. The aim of this association is to promote art, culture, education, and care for young and older people. It thus contributes to international understanding and development. She organizes special events to change the negative attitude and attitude of society towards socially marginalized groups.
The organization works with adults outside of social life and with immigrants. There is special help and support for unemployed women through training and courses on how to reintegrate into the labor market.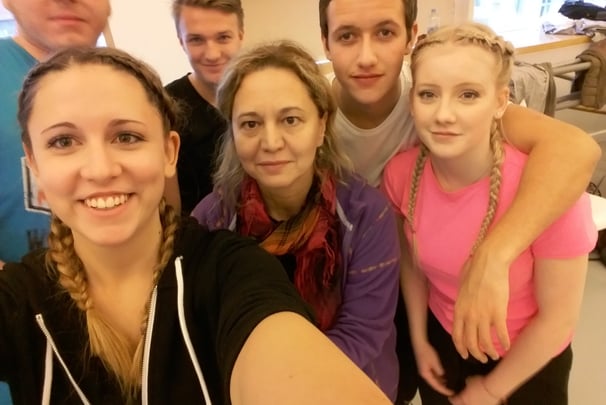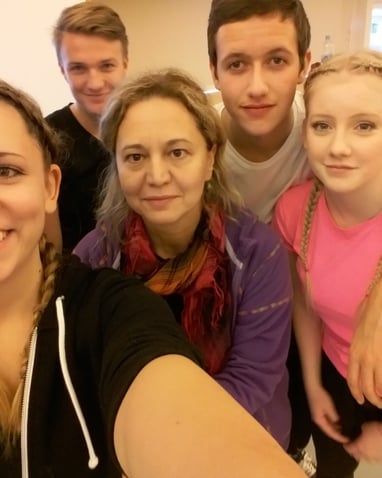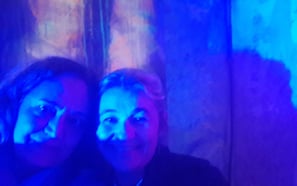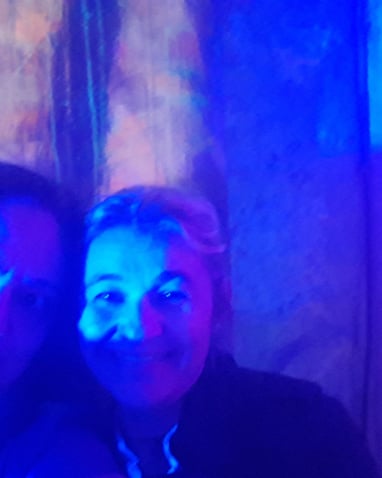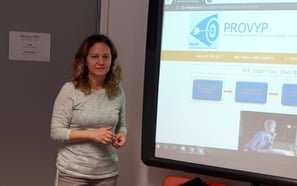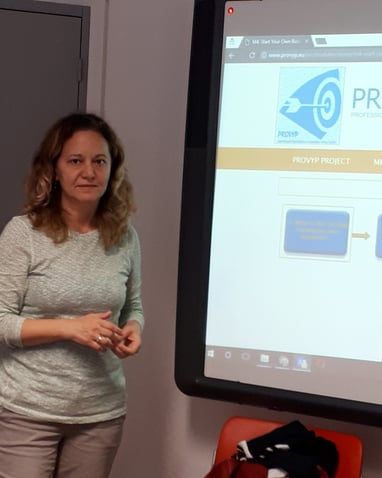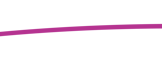 Bistra Choleva-Laleva is the head of BIDA e.V.Kultur und Bildung since November 2010. She is an author and consultant in project management and trainer (Lifelong Learning Programme; Youth in Action; LAP-Lokal Aktion Plan, Bündnis für Demokratie und Toleranz).​
She has a MA in Art & Psycho-Social Practices from New Bulgarian University. She is a founder of the BIVEDA NGO in 2001 in Sofia, Bulgaria and she has initiated, coordinated, and participated in many projects, incl. projects in EU Program 'Art for social change".
She is using artistic methods in social development and social work. The main themes in her work are related to the possibilities of expressive methods:
sensory theater,

image theatre,

drama techniques,

movements,
​
Bistra works with children and youth at risk, migrant women and other social groups.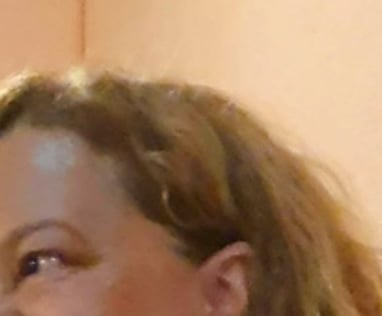 Ildiko Schwarz is a PR and culture manager and co-president of BIDA e.V. She has more than 10 years of experience in project culture management and coordination for events. a volunteer at BIDA e.V.
Ildiko has extensive research practice in numerous projects, particularly in the fields of working with migrants and civil society.
She is fluent in German and Hungarian, and she also has a good knowledge of English.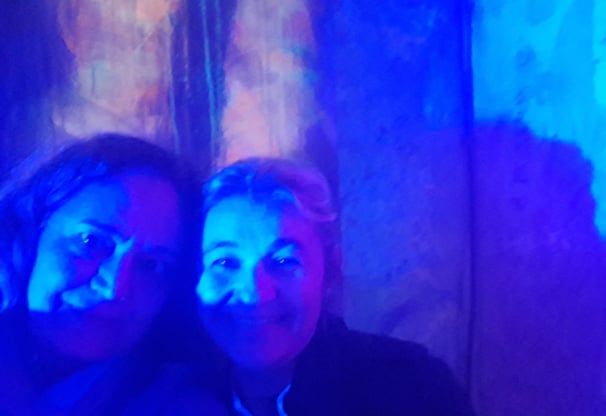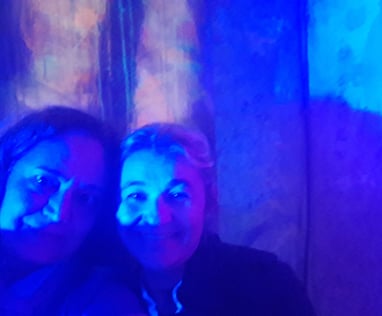 Our mission
We're on a mission to change the way the housing market works. Rather than offering one service or another, we want to combine as many and make our clients' lives easy and carefree. Our goal is to match our clients with the perfect properties that fit their tastes, needs, and budgets.
Our vision
We want to live in a world where people can buy homes that match their needs rather than having to find a compromise and settle on the second-best option. That's why we take a lot of time and care in getting to know our clients from the moment they reach out to us and ask for our help.
Our team
Our strength lies in our individuality. Set up by Esther Bryce, the team strives to bring in the best talent in various fields, from architecture to interior design and sales.
Esther Bryce
Founder / Interior designer